Co-founder of the iPhone Film Festival Ruben Kazantsev shares his tips to turn your smartphone videos into polished productions…
Ruben Kazantsev describes the smartphone as "the only camera that allows you to shoot, edit and share with the world from a single device". And, as co-founder of the iPhone Film Festival and soon to be launched Mozi Film Festival, it's something he knows a thing or two about.
Keen to dabble in videography without investing an arm and a leg? Read on for Ruben's advice…
Ruben's journey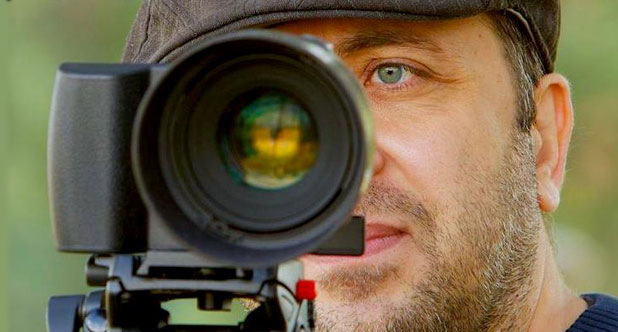 When Ruben started filming, the first smartphone was but a glimmer in an Ericsson exec's eye. But, with a passion for both film and technology, it would inevitably become a major part of his movie-making future:
"I created my first film in the 1980s using a VHS camcorder. In the early '90s I got involved in technology," Ruben explains. "It was this background that led me to the idea of the iPhone Film Festival".
That was 2010, but when Ruben initially entered the industry, the cost of equipment was steep:
"When I started in the business, you needed to make a serious investment in camera gear, lighting and other equipment just to shoot a simple movie. And you might only get to use your setup a couple of times a year. So, unless you were a full-time filmmaker, it could be hard to justify the expense. But, these days, most of us already own a smartphone or other mobile device; and it comes with an excellent video camera as part of the package. So, you don't have to go out and buy lots more stuff to shoot movies.
"There are thousands of talented people who don't have the same resources or equipment as major companies do to create a film," says Ruben. "But when they get an iPhone or other mobile device, it's like having a portable studio in their back pocket. And they can do some amazing things with that. Our goal with the iPhone Film Festival was to provide an outlet for their creative energy and a vehicle to share their skills with a world audience."
Genesis Expo will gather over 5,000 CTOs in one place, and about another 11,000 engineers. If you are a first time dev at Expo this post should help you think about your trip.